Thanks for stopping by....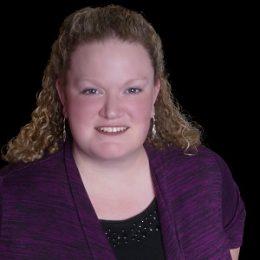 Staci Stanley
Mortgage Consultant
NMLS: 869533
8310 S Valley Hwy, Suite 300
Englewood, CO 80112
Staci has over 20 years of mortgage lending experience.Shehasseen both decreasing and increasing rates, home prices falling and rising dramatically, with all of the stops in between. In an environment where the right lender can mean the difference between having an offer accepted or having to continue the hunt, you want Staci working for you. Whether you need to close in 10 days to compete with cash offers, you've had blemished credit but are trying to buy a home in this high price environment, you're a first time home buyer and need special hand holding, or are a Veteran or another public servant that we have special programs for,Stacihas what it takes to serve you best.